Building decent, affordable homes and a brighter future for families.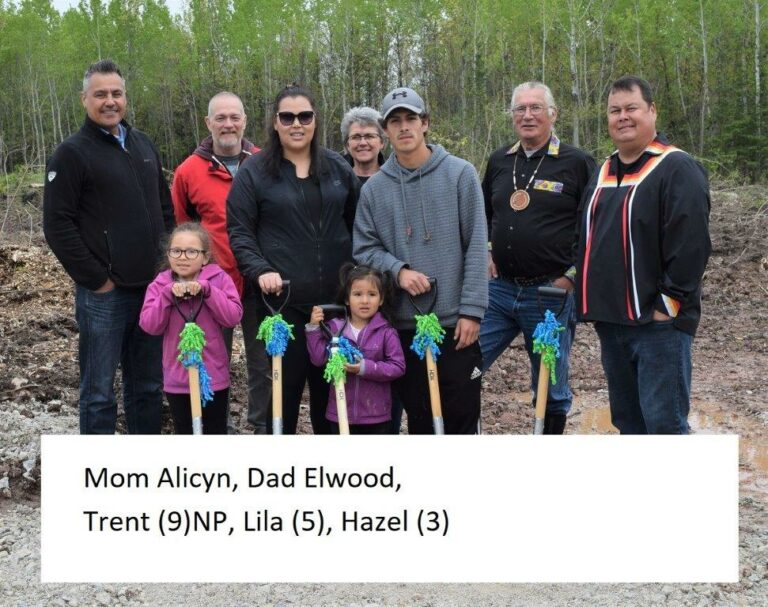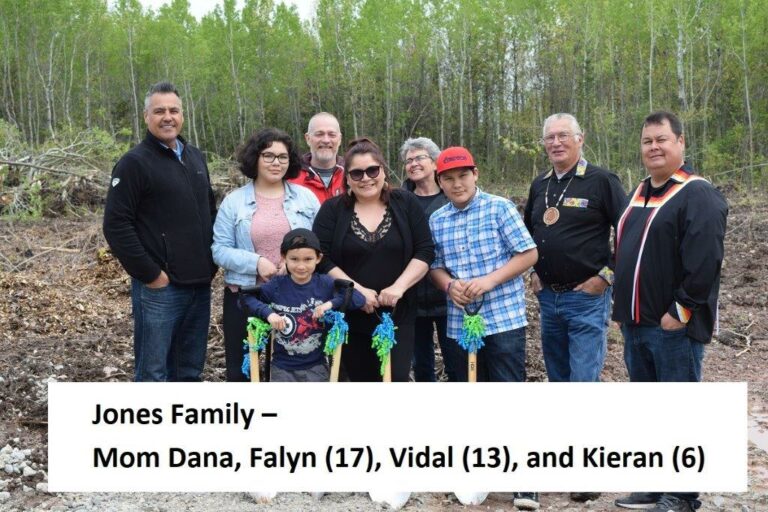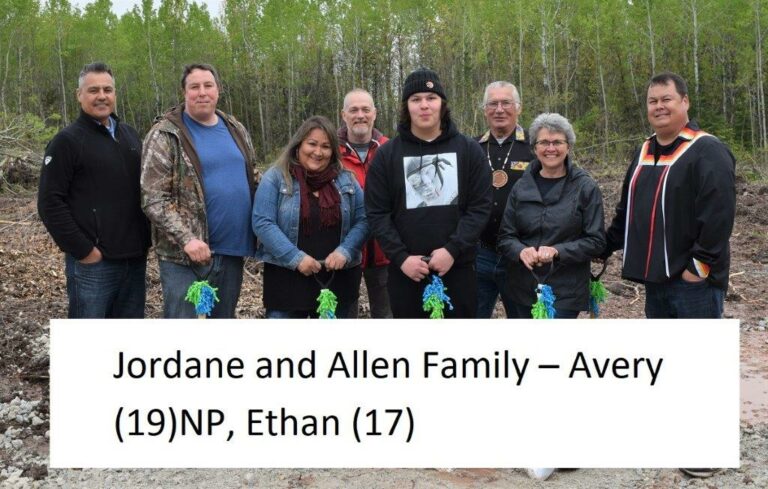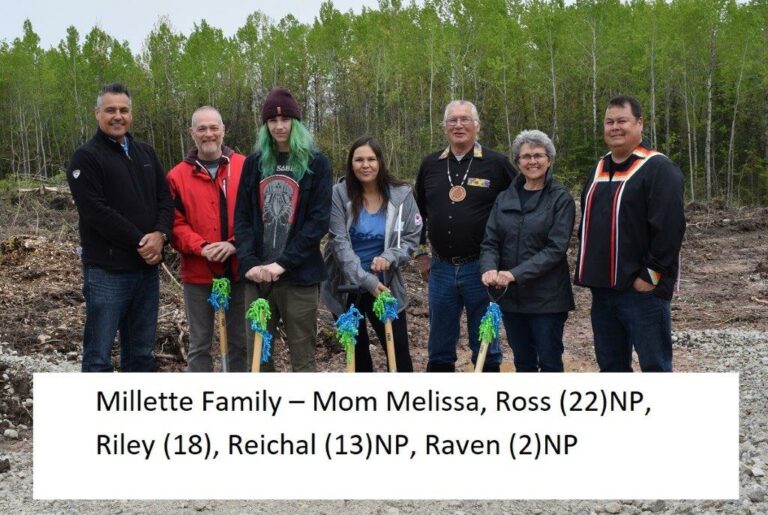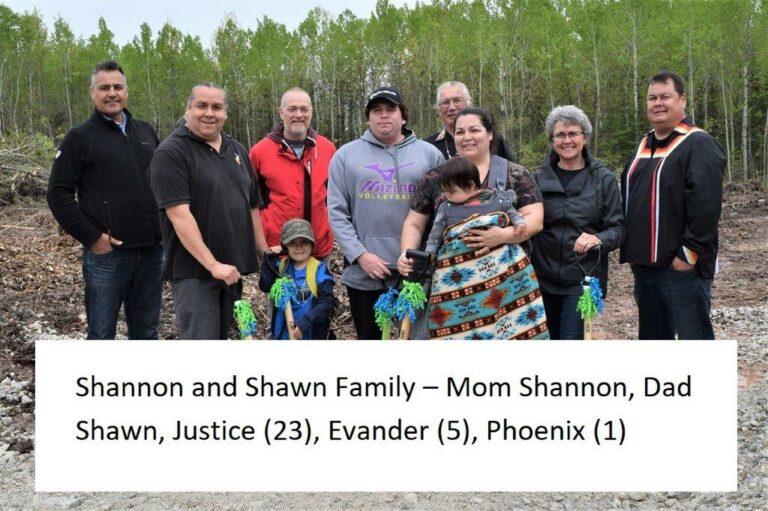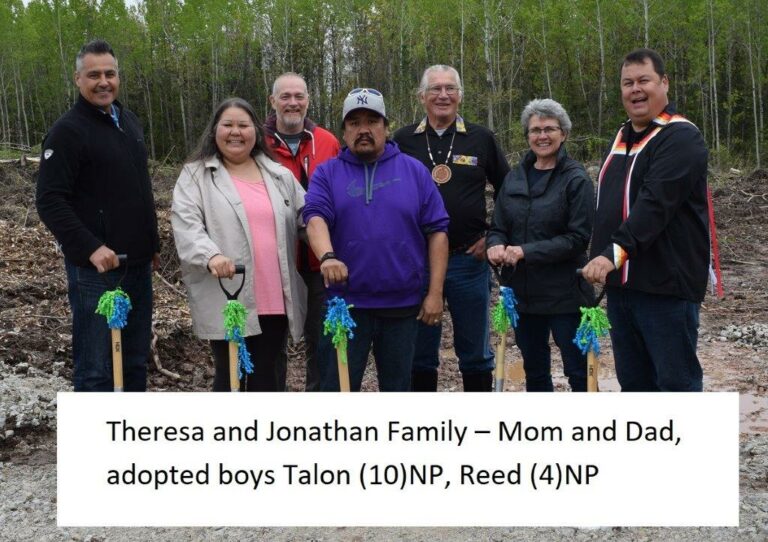 51 families served. 5 familes in 2018
392 volunteers provided 13940 hours in 2018
2,022,855 lbs of material diverted from Landfills in 2018
Thank You Harvey Financial
Your donation will go directly to building strength, stability and independence.
Milwaukee Tools Canada
Your donation of tools is amazing!!!
Thank You Scotiabank
Your donation and assistance is greatly appreciated!
Thank You Tree of LIfe
What a fine group to be our first this year!
Thank You Bruce Power Group
Thank You Warrior Home Team
Thank You Warrior Home Team Group 2
What A New Habitat Home Means