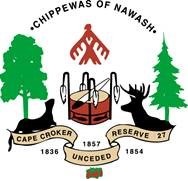 Apply for Homeownership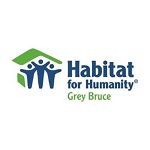 Application Intake now open for the 2019 Neyaashiinigmiing Development
Who Qualifies:
Members of Chippewas of Nawash First Nation
Household income to support house payments and expenses
Willing to Partner to help Build houses
How to Apply:
Make an appointment with Rachelle Mackenzie by calling (519)371-6776 ext #101 or email: rachelle@habitatgreybruce.ca
Appointments available on Thursday throughout February
(evening/weekend appointments can be made, speak with Rachelle)
What to Bring:
Proof of Income ( Notice of assessment / pay stubs / ODSP etc.)
Proof of Membership of Chippewas of Nawash
List of all other household income ( Child tax Benefits….)
List of current household expenses (credit card bills / rent receipts)
** If you are unable to attend an appointment you have made please contact Rachelle to reschedule.